VARICOSE VEIN TREATMENT IN SPAIN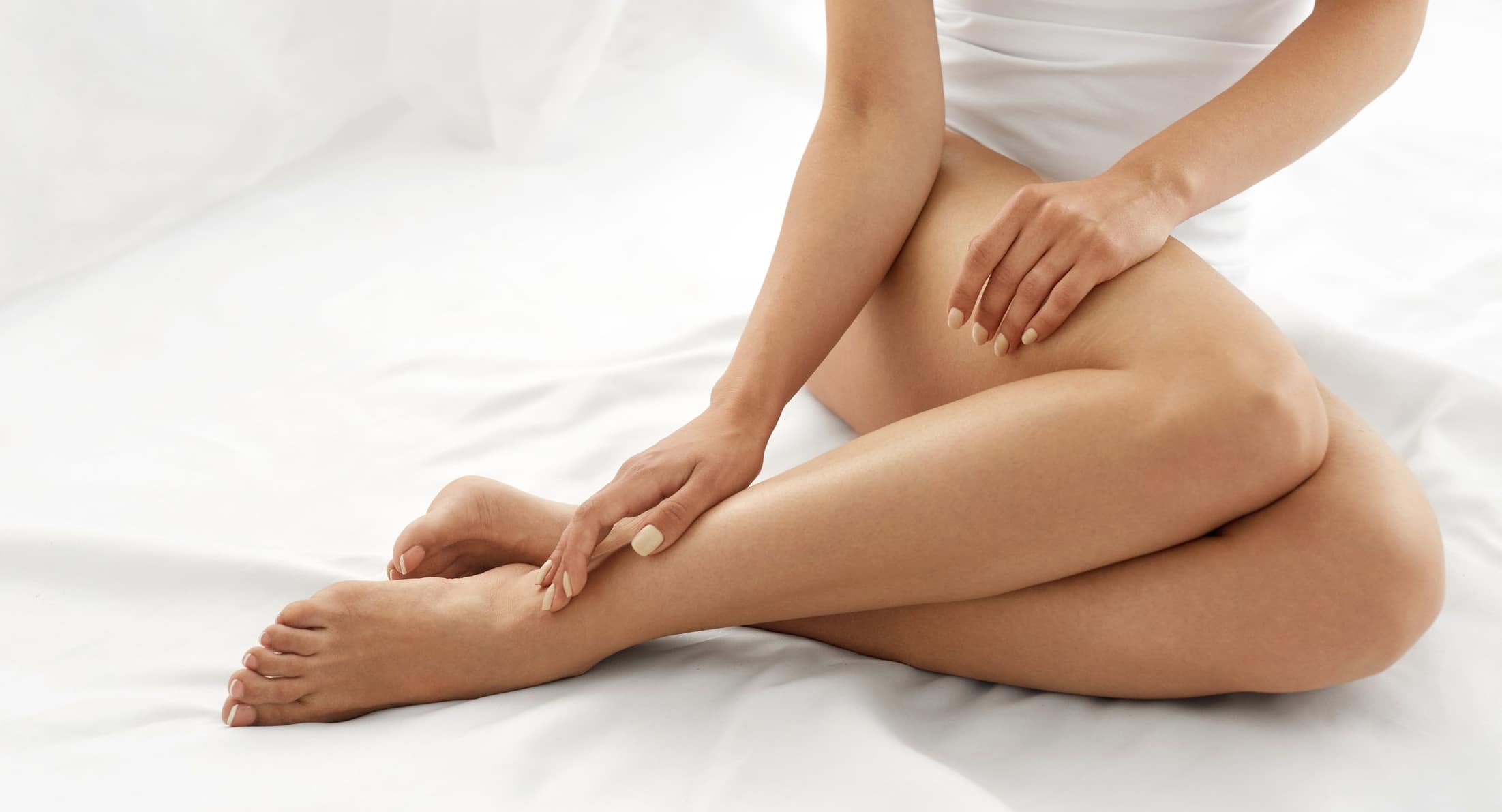 If you have a problem with varicose veins and would like to get rid of them in one or two sessions, you are in the right place.
At Delarra clinic we have the best professionals, we apply the latest surgical techniques, and we have the latest high-tech equipment for your treatment.
Depending on your pathology we free you from your problem in one session, without hospitalization.
We use minimal invasive treatment, and you can return to your daily life in a few days.
If you have one of these problems:
We assure you, that at CLINICA DELARRA you are in the best hands to solve all these issues.
Contact us
DELARRA CLINIC IN ALICANTE
In Delarra Vascular & Aesthetic Clinic in Denia (Alicante) we know exactly how to help you!
At CLINICA DELARRA we perform all TYPES of endovenous varicose veins treatments, but we are especially proud of our results in three of them:
• EVLA (ENDOVENOUS LASER ABLATION),
• MOCA PROCEDURE (CLARIVEIN©)
• UGFE (ultrasound guided foam sclerotherapy)
VASCULAR TREATMENT IN SPAIN
Come and leave your Varicose Veins at the Mediterranean Coast in a 3-days program
To get rid of your bulging varicose veins in a three day program, you must follow these easy steps:
1. Book a FREE videoconference with Dr. Octavio Cosín (Vascular surgeon and interventional radiologist)
Tell me your symptoms or concerns, previous vascular consultations and I will try to help you in finding the best treatment. It would be very helpful if you had images of your doppler ultrasound
2. For your treatment in Clinica Delarra we will help you with accommodation. We are located right by the Marriot Hotel and Apartments and by "la SELLA Golf Course".
3. Our staff will schedule you for the treatment, matching your preferences and availability.
HOW THE TREATMENT WORKS
Before
First thing to do is arrange a videoconference with our vascular surgeon, so he can be sure that we will be able to help you here at Delarra clinic.
He will ask you about your symptoms (if you have), he will also ask you to show him your legs either with the camera or sending some pictures. It would be interesting to facilitate him any medical report or doppler ultrasound, concerning to your varicose veins problem, that you might have. If you don´t have any, it is not a problem. You are not requested to get them.
However, a recent blood test is needed. We will indicate you which parameters should include.
Finally, if it´s everything ok between the doctor and yourself, our staff will schedule you for the treatment, matching your preferences and the availability. They will also help you with the accommodation here in Denia (Alicante).
During
A minimum of three day program is required.
DAY 1 (arrival day)
Meeting at Delarra Clinic with Dr Cosín. You will have a first consultation with the doctor. He will examine you and will make a doppler ultrasound. After all the information, he will explain you the most adequate program for you
The rest of the day, you are free to enjoy our coast, gastronomy, golf course or just read a nice book by the pool.
DAY 2 (treatment day)
We are fond of personal and exclusive treatments, so while our staff arranges everything, we will be glad to clear any last minute questions, ,.
The procedure normally takes 45-90 minutes, depending on the severity of varicose veins burden.
You will leave the clinic by your own foot, with proper post-operative instructions and a phone number to call in case of needed.
If Day 1 you did not read a nice book by the pool, probably it could be a good plan for Day 2!
DAY 3 (departure day)
Our vascular surgeon will check that everything is ok before your departure and give you the needed medication for the return trip.
After
Once you are at home, we will still be in touch with you.
Dr. Cosí will give you clear instruccions about how to proceed the next days.
Our staff will schedule, at least, two control videoconference with you to make the follow up and make sure that all goes well.
Your expert in removing varicose veins in Spain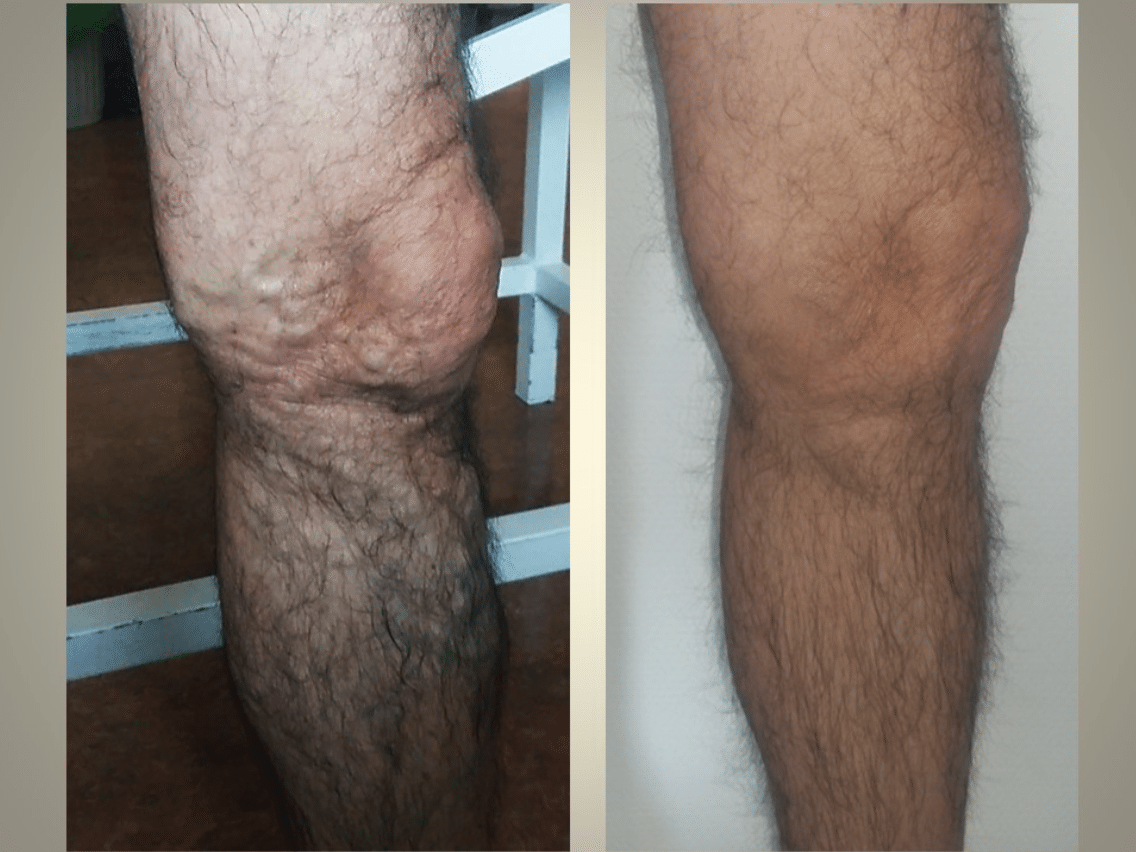 VASCULAR TREATMENT IN SPAIN
At Delarra Clinic, we perform all kinds of endovenous treatments. In fact, Dr Octavio Cosín collaborates with different companies to teach endovenous procedures as: Endovenous laser ablation, Mechanico-chemical ablation of saphenous vein (Clarivein® and Flebogrif® procedures), Ultrasound guided foam schleroterapy and Glue occlusion of saphenous vein. As vascular surgeon, we can also offer you surgical micro-phlebectomies.
Nevertheless, our favourite catheter procedures nowadays are 1940 nm endolaser venous ablation and MOCA (Mechanico-chemical procedures as Clarivein® and Flebogrif®).
Depending on the severity of the varicose veins we combine a catheter procedure to treat the dysfunctional saphenous vein with either ultrasound-guided foam sclerotherapy or micro-phlebectomies. In any case, we treat the whole burden of varicose veins, either in one or both legs during a single session.
1940nM ENDOVENOUS LASER: Endothermal ablation of saphenous trunks Is considered to be the gold standard of endoveous treatments. New 1940nM ENDOVENOUS LASER, is considered to be at least 3 times more effective in specifically treating the vein wall, than what we had until now (1470nM LASER devices) and even 75 times more effective than the first ones (980nM LASER devices).
CLARIVEIN®: is the first device that truly opened a new era of catheter directed varicose treatments out of the operating room. It produces a double harm (physical and chemical) eliminating the dysfunctional saphenous vein. Dr Octavio Cosín is a reference with this kind of procedure. He has performed more than 1000 Clarivein® ablations and participates on continues formation to other colleagues.
Your case will be carefully studied, to decide what procedure or combination of treatments will let us help you and reach your expectations.
Varicose vein operations per year
TESTIMONIALS
"For a couple of years I had had a terrible quality of life due to the pain in my legs and the feeling of constant tiredness. The only solution they gave me was to wear compression stockings, which I couldn't wear because of my dermatitis. Thanks to Octavio I am back to the way I was: a happy hiker. The treatment of all the staff was exquisite. Highly recommended"
Nereyda Mora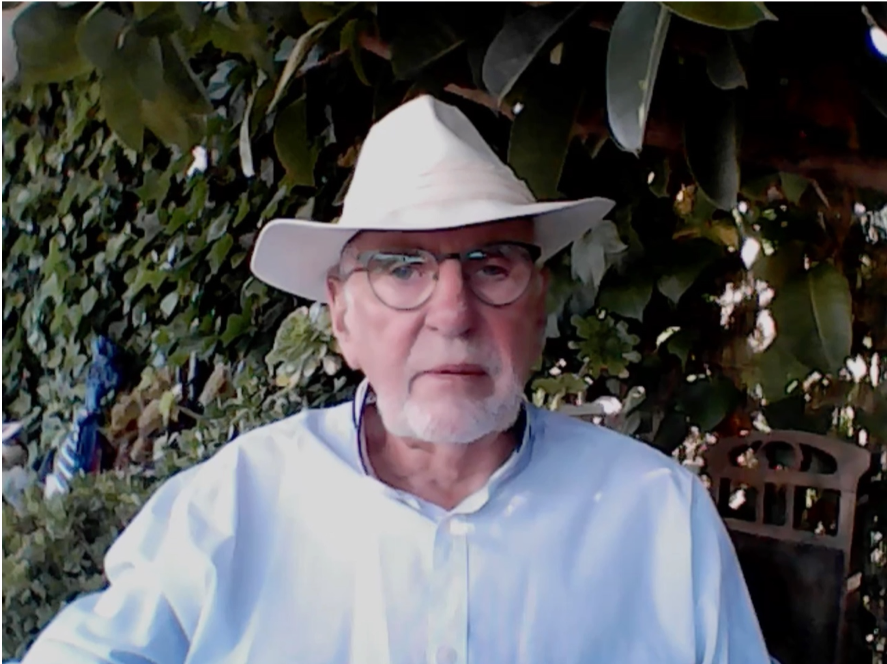 "I went to this clinic located in Denia from Valencia, because it had been recommended to me for its professionalism, follow-up and good treatment. I had severe pain caused by internal varicose veins in my legs and having previously seen a couple of doctors in Valencia, the only one who gave me a solution to these problems was Dr. Octavio Cosin. A very competent doctor, he has given me back my health 👌🏼. Totally recommendable"
Cote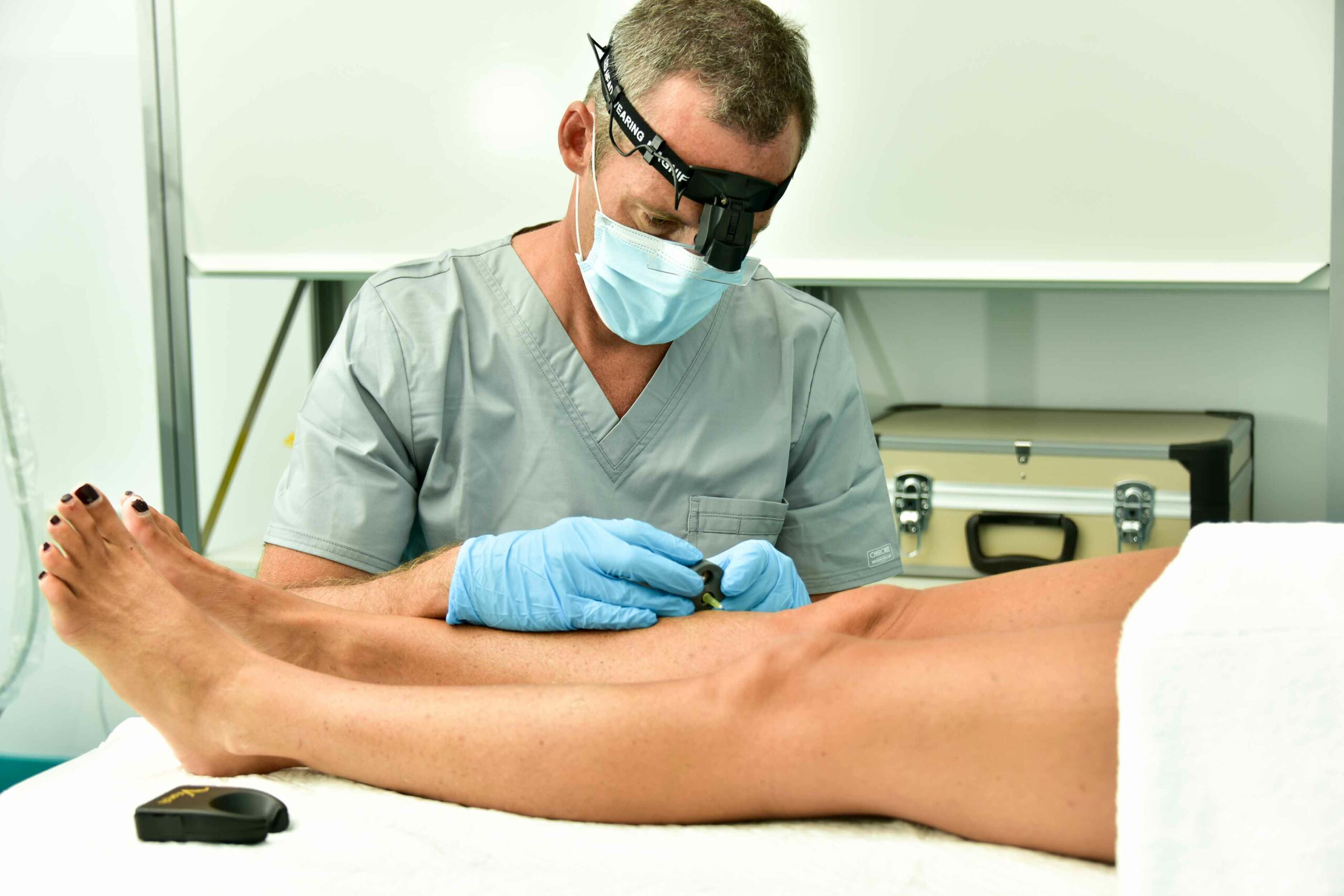 OUR DOCTORS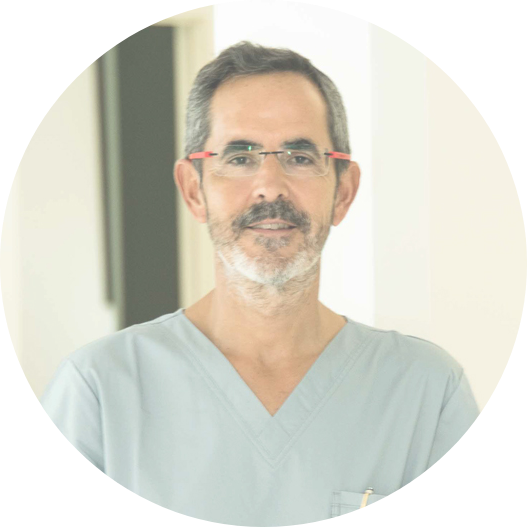 Pipo Delarra
Aesthetic medicine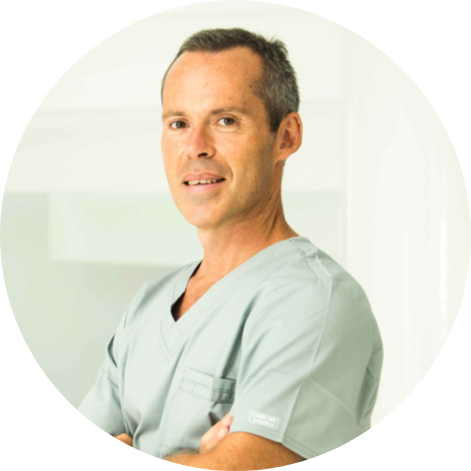 Octavio Cosín
Vascular surgery
DELARRA CLINIC IN ALICANT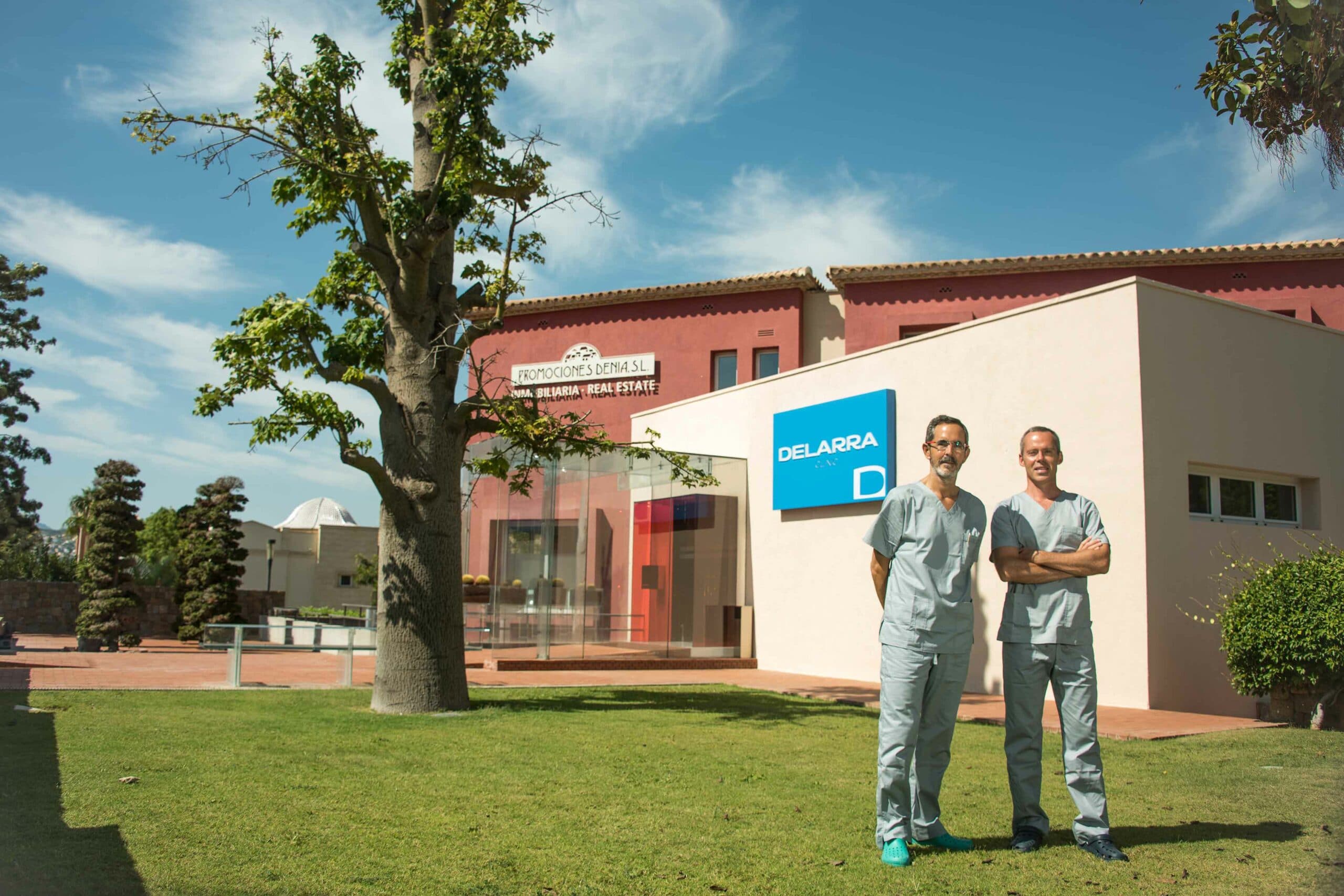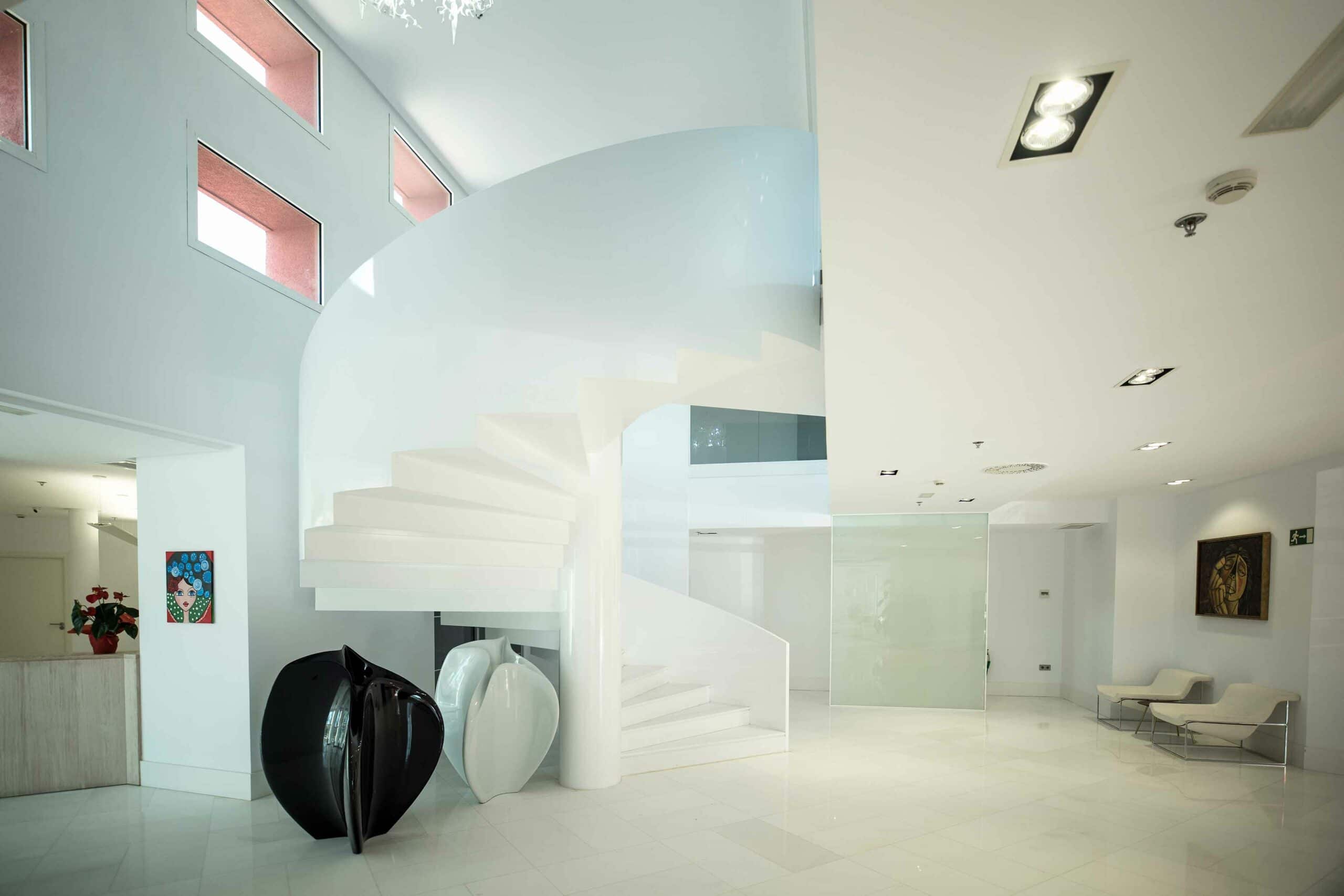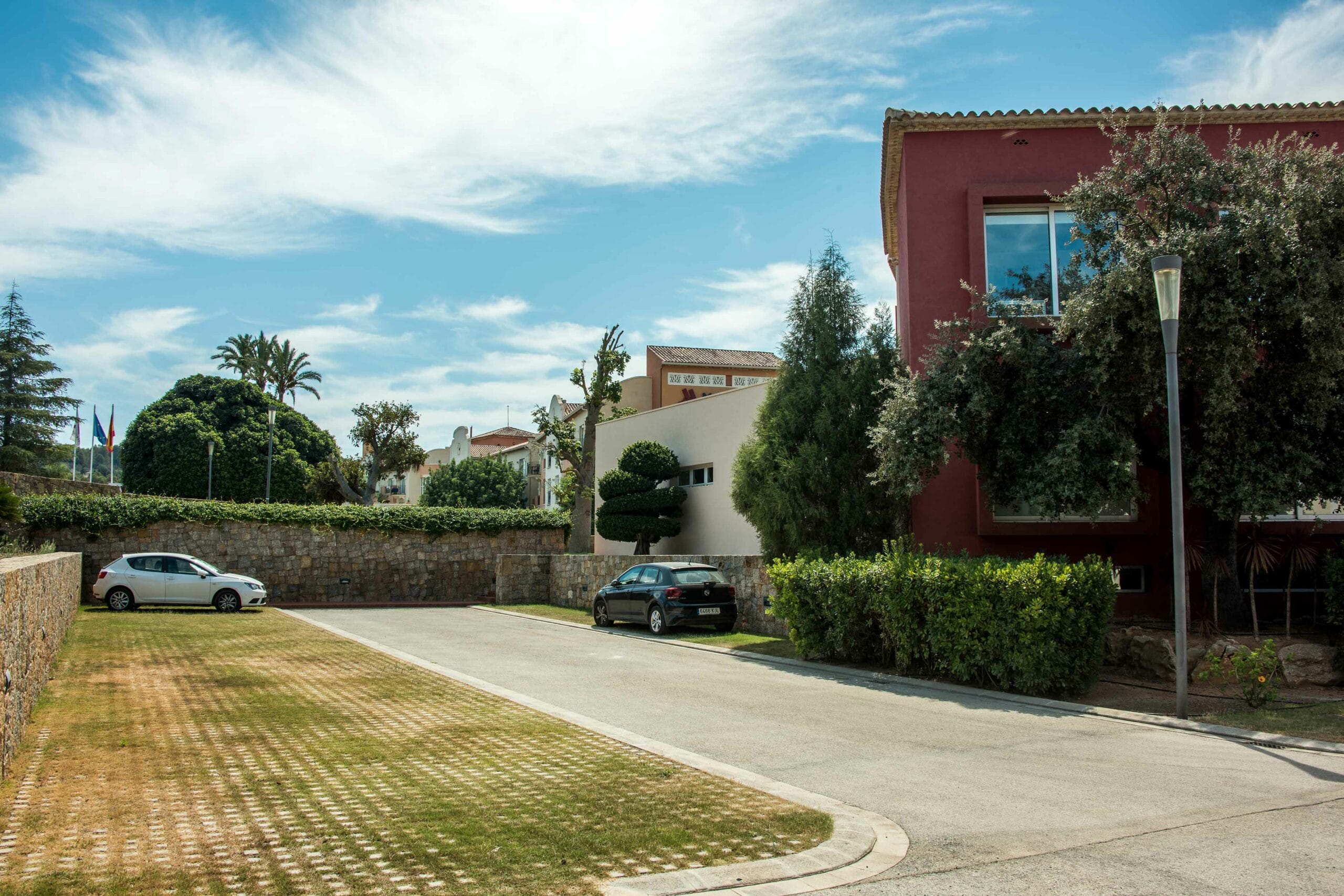 Where we are
OUR CERTIFICATES